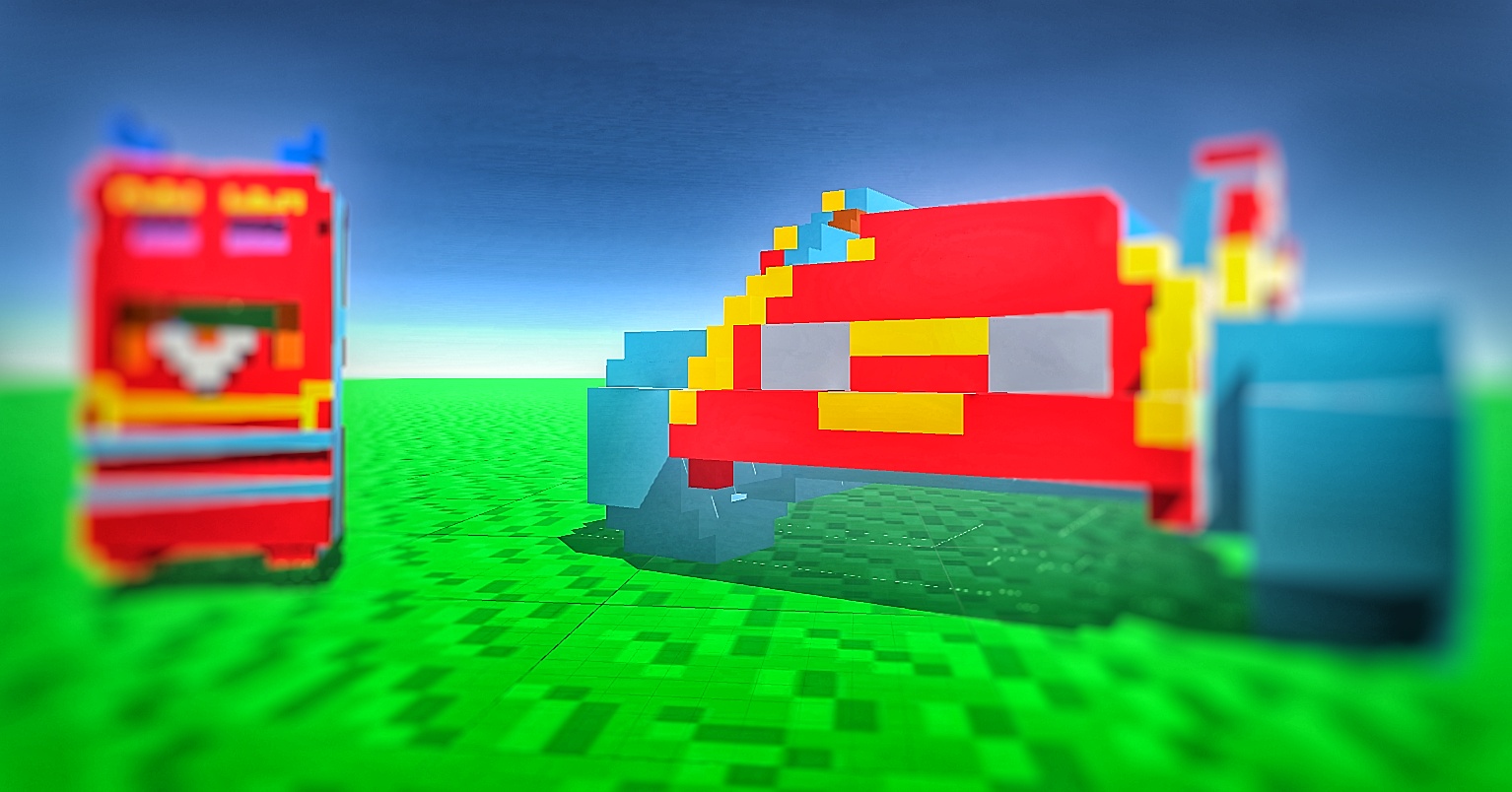 Apocalypse Time VR
A downloadable game for Android
ATTENTION SOLDIER SF1-23! You will have to go on a EPIC journey in VR! Alien monsters have invaded earth! it's your mission to stop them from taking over the world! speed through the first area these alien monsters have arrived at and destroy every one of them who stands in your path! the world rests on your shoulders..... it's time for an alien apocalypse!
#VR #vr #cardboard #googleCardboard #aliens #monsters #apocalypse #time.
NOTE: i cannot look around in the video, because i couldn't record in VR, sorry, in the normal game when you are in VR, you should be able to look around.

So I was doing a course by Pablo Farias Navarro on VR, it's really good, i definitely recommend it(the complete VR developer Course), i still have alot to do, so I created ApocalypseTime, in a gameJam, it is fairly basic, and i will continue its development, but for now, i am uploading it, i actually had 2 problems in the first 4 days, so it instantly turned into a 3 day game jam for me :( so i did everything i could(faced with small problems), i also rewrote my scripts 5 - 7 times, anyway, this is my game, with some polishing and some more features it would be my best creation, also this is not what i imagined my game to be, i was thinking about making the cars drivable and having some UI, but again, first four days took that away from me, so i quickly di everything i could, and uploaded it, and here it is, I hope you enjoy it, Thanks!
Download
Click download now to get access to the following files:
Also available on