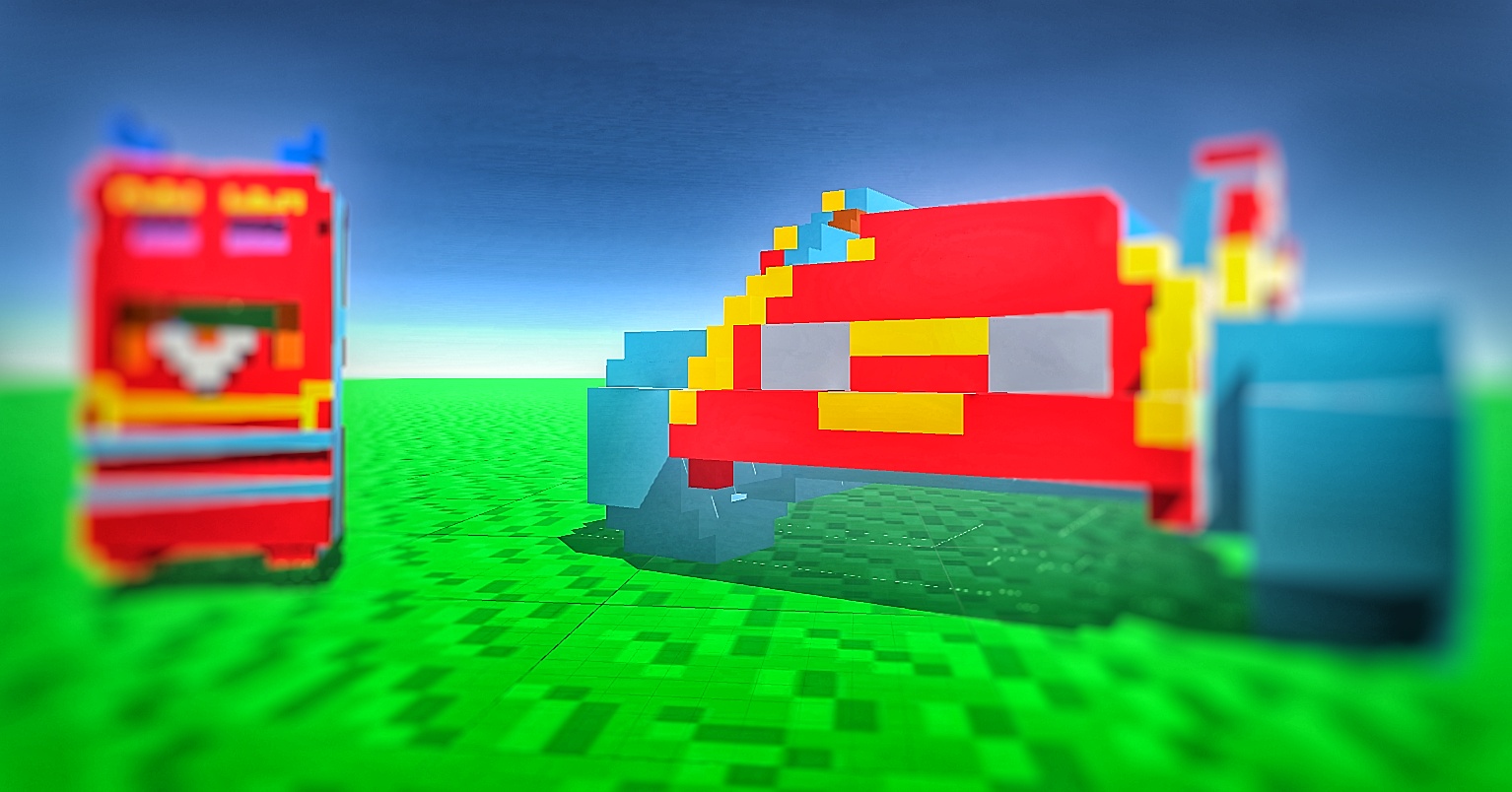 Apocalypse Time VR
Apocalypse Time VR devLog
---
TO GET THE LATEST UPDATE DOWNLOAD FROM THE PLAY STORE
Version 1.0
*first release!
Version 1.2
*added health and score
*version 1.3
*added walking abilty
*added score bar
*added health bar
*added trees
*added spawners
*made the game actually fun ;)
Version 1.3.2
*Fixed walking bug on most devices
*Added home and death screen
*Known bug: ad keeps replaying after death, bug fix coming soon
*Made the game playable :-) have fun!
Version 1.4
*added UI (home and death screen)
*added roads
*added 3D grass texture
Version 1.4.1
*added better fonts
what's next? ....